AnythingWeather receives real-time weather data from our satellite and internet feeds from our global network of over 20,000+ locations. Our extensive and state of the art network gives us the ability to provide you with the most accurate weather reports for any period in time, any location in the world, and delivered in any format.
AnythingWeather makes it easy for you to get the most cost-effective, accurate weather data reports with 100% satisfaction guaranteed.
Your customized report begins here…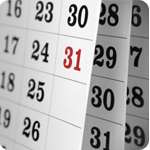 Step 1: Start with a Period of Record
Whatever period of time you need historical data from, we can provide it to you, whether it be 2 days to 100 years ago, with our extensive, state-of-the art global network, AnythingWeather will work with you to provide the most accurate, weather information that you need.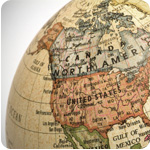 Step 2: Choose From Any Location
Choose from any location in the world where you need historical weather data. We will deliver you hourly or daily historical weather data for any:
Zip Code
City
State
Province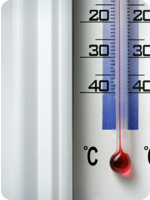 Step 3: Specify Your Data Parameters

Pick and choose which data parameters you would like reported:
Temperature
Relative Humidity
Dew Point
Tornadoes
Pressure
Wind Speed
Lightning
Hail
Floods
Precipitation
Wind Direction
Snow
Hurricanes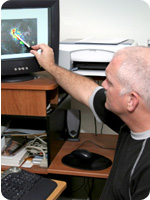 Step 4: Consult With In-House Experts
Our in-house Meteorologists, Developers and Customer Service team are all available to help you customize a weather data solution for your organization. Utilize the wealth of experience and expertise of our team. Our goal is that you will be more than 100% satisfied with our services, and that we can become a valuable partner to your organization.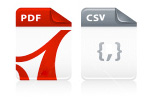 Step 5: Pick Your Delivery Format
We can deliver your historical report(s) to you in whatever format your organization requires. Most data reports are delivered electronically in CSV format.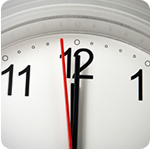 Step 6: Pick Your Time Table
Most reports are delivered within 48 hours of ordering, but typically within 24 hours.
Request Historical Report
Let us know what you need.